<! ---- modification jim 13:12 ----->
Email Hosting
We don't just do Notes stuff. We also provide a whole host of email options.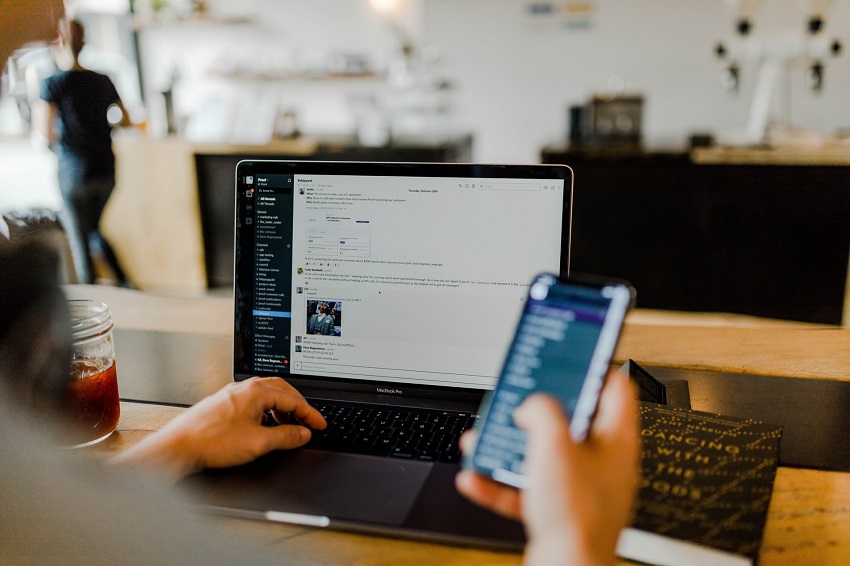 We also host less esoteric email servers – IMAP/POP3/Webmail – for a considerable number of clients. Our basic service comes with anti-spam and anti-virus filters but there is an upgraded service which uses a sophisticated Mail gateway to scan all incoming email for nasties and incorporates user white and black list tools. Ask us for a quote.
In addition we now offer full Microsoft 365 ® (formerly Office 365 for Business) products including Exchange. In most cases our pricing is identical to what you can get direct from Microsoft ® but INCLUDES full set up and ongoing support.*
If you don't require Microsoft 365 ® but need your contacts and calendar to be synced with your Smartphone then we have a competetively priced solution which employs IMAP/Webmail for email but also adds CardDAV and CalDAV to provide contact and calendar sync.
* Complicated requirements may attract an initial set up fee but we will discuss this with you.
<! ----- featured content ---->
.UK Domain Names
Our pricing structure for .UK domain names is simple
| Description | Price |
| --- | --- |
| 2 year registration | £22.50 |
| 10 year registration | £100.00 |
All prices are plus VAT
HCL Notes/Domino® Development
With over 20 years experience we specialise in HCL Notes/Domino ® development whether it is client based, web based or XPages.