<! ---- modification jim 13:12 ----->
3CX Phone Systems
With the coronavirus outbreak, your staff are likely juggling random video apps and personal cell phones. What if you could boost customer service and make it easier for staff – all while saving money? With 3CX, you'll have a full-featured phone system – call queues, built-in video calls, web conferencing and more. In addition, you can integrate website live chat, Facebook and text messages all in one system. All these features are remote-friendly; your team can use them from anywhere via mobile and browser apps. It's also open-platform and fully compatible with popular IP phones and SIP trunks. 3CX scales with your business and remains cost effective!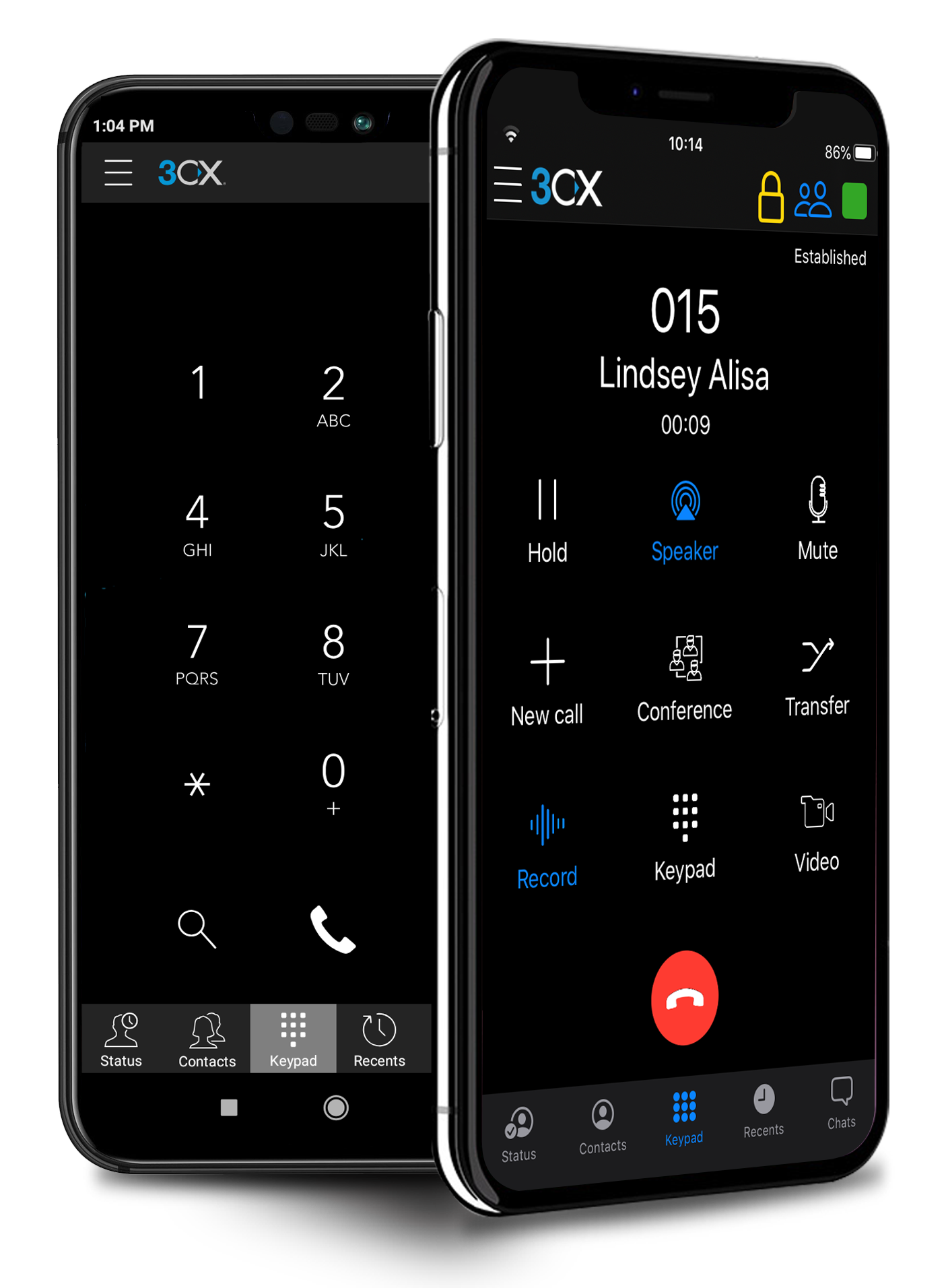 Double 6 has recently signed up as a Reseller of this state of the art SIP phone system
We have been running our own PBX in the cloud for approaching 15 years but we decided that an upgrade was in order and re-searched the market before settling on 3CX which we believe to be best in class. Unlike many systems it is truly scaleable, easy to deploy and supports a wide range of SIP desktop phones but also a simple web browser based client as well as iOS and Android apps. Take your desk phone on the road with you in your pocket !
<! ----- featured content ---->
.UK Domain Names
Our pricing structure for .UK domain names is simple
| Description | Price |
| --- | --- |
| 2 year registration | £22.50 |
| 10 year registration | £100.00 |
All prices are plus VAT
HCL Notes/Domino® Development
With over 20 years experience we specialise in HCL Notes/Domino ® development whether it is client based, web based or XPages.
<! ----- spotlight content ---->